We develop
The project learning environment works in close cooperation with our research group. We have many different projects in which we develop circular economy in Southwest Finland, in Finland and  also globally. Get to know our projects!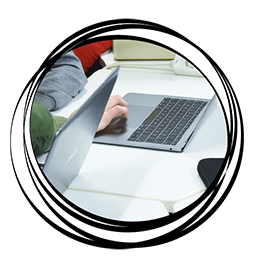 Circular Economy Competence to Universities of Applied Sciences
The project improves the quality and openness of multidisciplinary education at universities of applied sciences by promoting circular economy competence and collaboration with emphasis on international activities.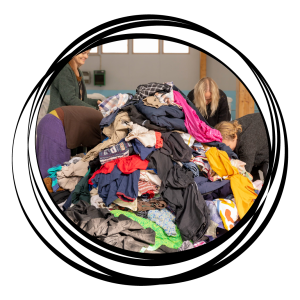 Telaketju 2
Telaketju 2 project aims for building business from circular economy of textiles. Scope of the project includes novel circular economy business models aiming for better material efficiency and increase material and product life, as well as business related to textile recycling.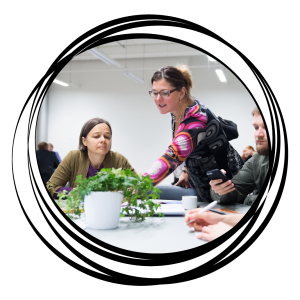 REDUCES
The REDUCES project studies whether circular economy business activities are automatically sustainable. The objective is to collect the best practices and use them to identify opportunities for better supporting and promoting sustainable circular economy business in the different regions.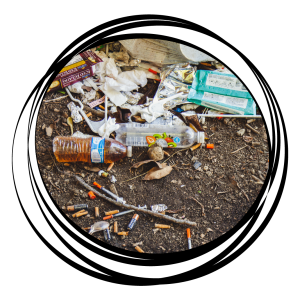 BIO-PLASTICS EUROPE
BIO-PLASTICS EUROPE is looking for sustainable solutions for bio-based products on land at sea. This includes innovative product design, environmental and economic assessments of products' life cycles and business models, efficient reuse and recycling solutions and the safety of materials for environment and society.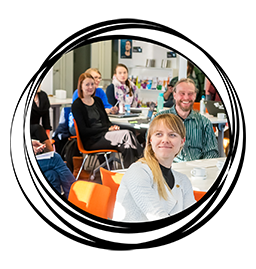 CICAT2025
CICAT2025 aims to facilitate the transition from linear to circular economy. The project supports Finland's strategic objective to become a global leader in circular economy by 2025.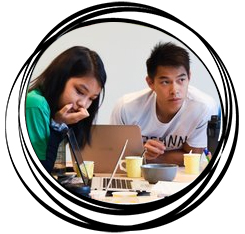 Climate University
Climate University creates multidisciplinary digital learning in sustainability challenges.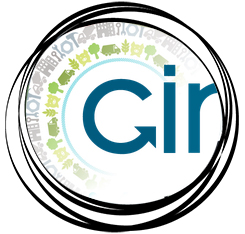 Circwaste
CIRCWASTE promotes efficient use of material flows, waste prevention and new waste and resource management concepts. All actions contribute to implementing the national waste management plan and directing Finland towards a circular economy.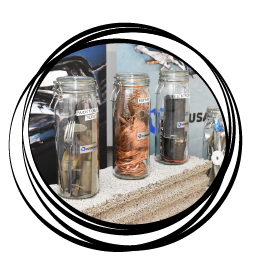 CircHubs
CircHubs (6Aika: The Circular Economy Centres of the Future) developed business evolving from circular economy. With national cooperation we developed circular economy centers in different locations.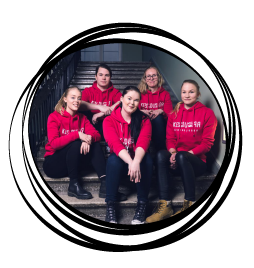 Paths towards Summer Job 2030
Paths towards Summer Job 2030 improved the working life competences of young people. The objective was to promote connection to working life already during the end of basic education.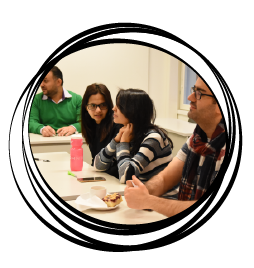 Looking for a Peer
Looking for a Peer supported immigrants for the phase after education. In this project we organized networking events and four intensive courses.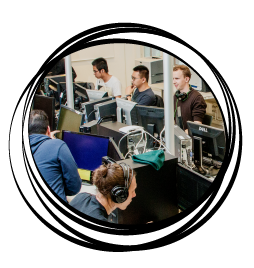 DaaS – Open Data as a Service
DaaS – Open Data as a Service project created new business possibilities for the leading themes of open data: circular economy, intelligent transportation system and digital renewal.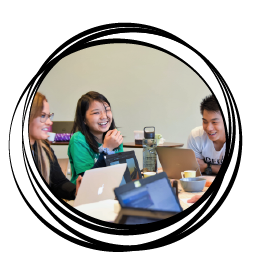 #circulareconomy
In the #circulareconomy project (#kiertotalous), learning materials for teaching circular economy in Finnish and international educational institutes was created.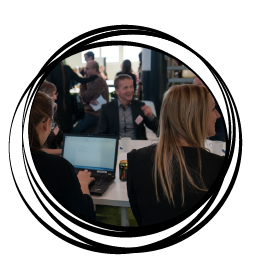 TRY OUT!
In TRY OUT! project we built an innovation platform for experimental culture and collaborative developing. Innovation platform offers a possibility to try circular economy and clean tech business models.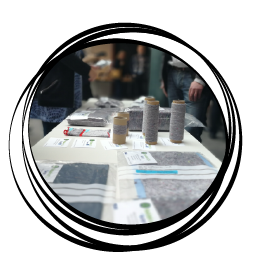 Telaketju
Telaketju is a cooperation network that forwards textile recycling. The project included developing the collection, sorting out and refining processes of end-of-life textiles.