We develop
We are with in many different projects in which we develop circular economy in Southwest Finland and in Finland as a whole. We also try to improve transferable skills of young people. Get to know our projects!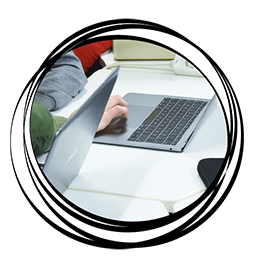 Circular Economy Competence to Universities of Applied Sciences
The project improves the quality and openness of multidisciplinary education at universities of applied sciences by promoting circular economy competence and collaboration with emphasis on international activities.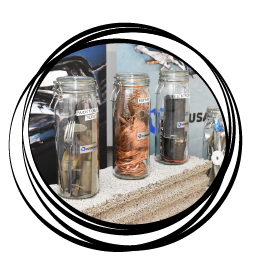 CircHubs
CircHubs (6Aika: The Circular Economy Centres of the Future) develops business evolving from circular economy. With national cooperation we develop circular economy centers in different locations.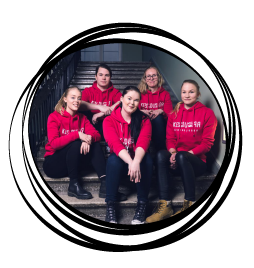 Paths towards Summer Job 2030
Paths towards Summer Job 2030 improves the working life competences of young people. The objective is to promote connection to working life already during the end of basic education.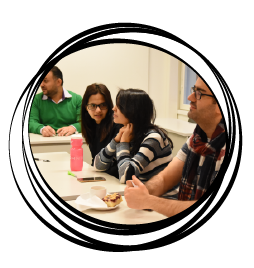 Looking for a Peer
Looking for a Peer supports immigrants for the phase after education. In this project we organize networking events and four intensive courses.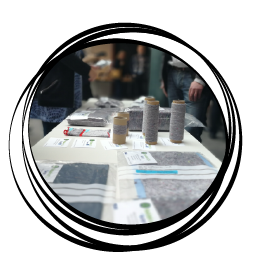 Telaketju
Telaketju is a cooperation network that forwards textile recycling. The project includes developing the collection, sorting out and refining processes of end-of-life textiles.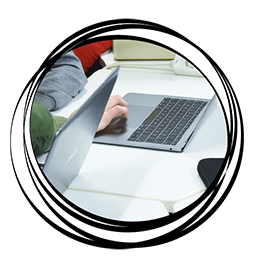 MESH
The aim of the project is to support persons with immigrant backgrounds, in other words international talents, positioning into the Finnish labor market. The goal of the project is to develop, experiment and distribute models and practices of mentoring and systematize mentoring and utilization of networks.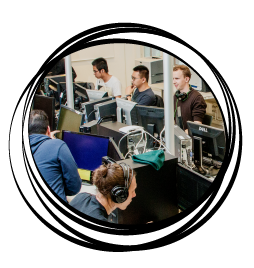 Open DaaS
DaaS – Open Data as a Service project creates new business possibilities for the leading themes of open data: circular economy, intelligent transportation system and digital renewal.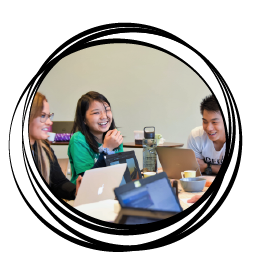 #circulareconomy
In the #circulareconomy project (#kiertotalous), learning materials for teaching circular economy in Finnish and international educational institutes will be created.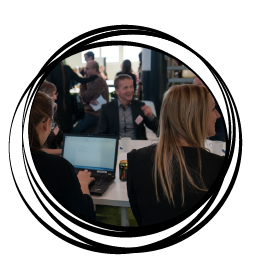 TRY OUT!
In TRY OUT! project we built an innovation platform for experimental culture and collaborative developing. Innovation platform offers a possibility to try circular economy and clean tech business models.