Student experiences
Circular economy 2.0 has gathered a lot of students from different backgrounds to work together. Read here their stories!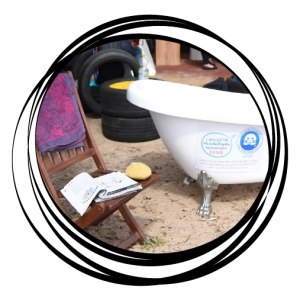 My experience of the RuisH2Ock event
I am a fourth year energy and environmental technology student. I took part in the RuisH2Ock event hosted by Turku University of Applied Sciences. I had a great opportunity to collaborate with TUAS and Solar Water Solutions where I am currently working.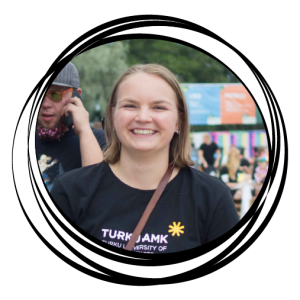 University student in Circular economy 2.0
Eerika worked as an intern in Telaketju project. Read Eerika's experiences of Circular economy 2.0.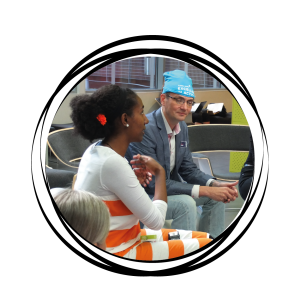 An intern's experience at TUAS
Maeza worked as a trainee at Resource-efficient Business Research Group at TUAS for the summer 2015.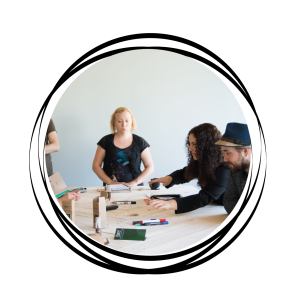 Research hatchery
As a student, you can join also a research hatchery where student teams work with different assignments. International students are also welcome to research hatcheries.